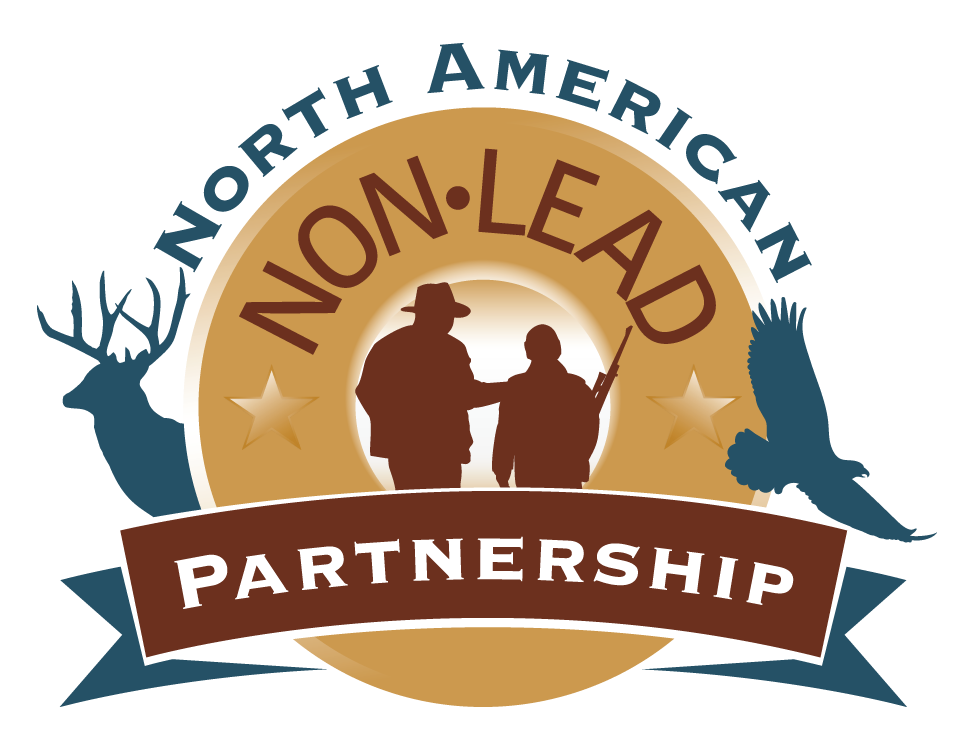 A partnership to conserve wildlife and hunting heritage
Sportsmen and -women have been at the forefront of natural resource conservation throughout North America for over a century, and hunters have successfully met numerous conservation challenges in the past. The North American Non-Lead Partnership seeks to expand the coalition of hunters, anglers and other conservationists dedicated to improving ecosystem and wildlife health by choosing non-lead options.
---
What does it mean to be a partner?